The Inverness Chamber of Commerce Board of Directors are nominated from within the membership and voted for by the members.
Nominations aim to ensure best representation of balanced gender, sectoral representation of membership, geographical representation of business location, representative of member business size and representative of public / private sector membership.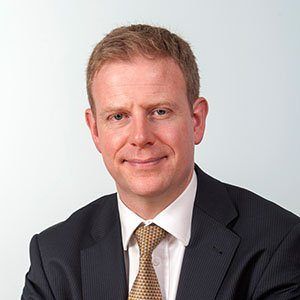 Andrew is a Partner at Ledingham Chalmers, specialising in corporate and commercial advice, and transactional work. He believes the Highlands have built a strong reputation for innovation, acumen, and entrepreneurship and that Inverness Chamber has a central role in maintaining that reputation, supporting both start-ups and established organisations. When not at work, Andrew is a keen rugby fan who enjoys spending Sundays at Highland Rugby Club coaching mini-rugby (except when it is raining!).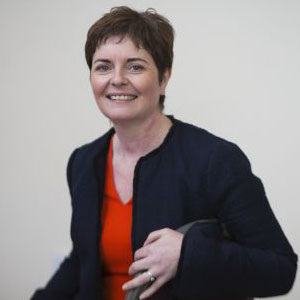 Eunice is a partner at Saffery Champness, a top 20 firm of Chartered Accountants. Based in Inverness, Eunice has 30 years' experience in providing assurance and advisory services to private companies, entrepreneurs and not-for- profit entities across Scotland and beyond, including those with international interests. Eunice has worked with businesses across the many sectors that are represented in the Highlands, including aquaculture, infrastructure, oil services and retail. She is known for her pragmatic and hands-on approach to working with clients to achieve their ambitions. Outside of work, Eunice enjoys cooking, curling and catching up with friends and family.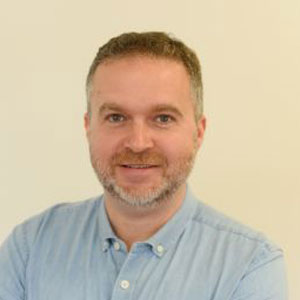 Steve Barron heads up Highland News & Media as Publishing Director. With over 20 years' experience in the local media, Steve has collaborated on projects with many private and public sector organisations across the Highlands and beyond. Steve believes that the built in resilience of businesses in the north of Scotland mean that we are well placed to bounce back quickly from the effects of the pandemic. A proud Invernessian, outside of work Steve enjoys making the most of the culture, sport and outdoor space on our doorstep.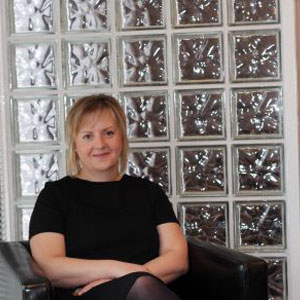 Experienced hotelier, Ina Davies, manages the brand Courtyard by Marriott, Inverness Airport. With more than 25 years' experience in the hotel industry, Ina manages the hotel brought to Inverness by owner, Molo Hotels, and operator, RBH, in March 2020. As well as spending 10 years as General Manager at Holiday Inn Express Inverness, Ina has also led the teams at (previously the Ramada Encore) Pentahotel Inverness and Golf View Hotel & Spa. Prior to joining Molo Hotels, Ina spent two years managing the food and beverage team at Inverness College. The new multi-million pound, 130-bedroom modular build is situated within Inverness Airport Business Park, affording quick, easy access to Inverness Airport. It also boasts thoughtfully designed guestrooms, as well as meetings and fitness facilities, a bar and bistro.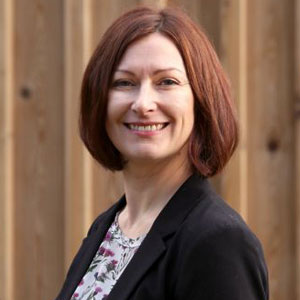 Kathryn is Director: Ecology and Environment at Mabbett where she is responsible for the growth and development of the firm's team, client base and ecology service. Previously, Kathryn was Managing Director of Nevis Environmental where she focused on scientific research and commercial expertise, and led a multi-disciplinary team. She has founded and run her own marine bio-technology business, consulted for various small businesses, and has worked in knowledge exchange, creating links between businesses and all of Scotland's universities, particularly those in the Highlands. Kathryn has been attending Chamber events for the last five years in Inverness and has seen the significant contribution it makes to local business. This is an exciting time for the growth of the City and the region and Kathryn feels that being a part of that, as a Director of the Chamber, is a real opportunity to lend her skills and voice to help the team achieve its aims for the members.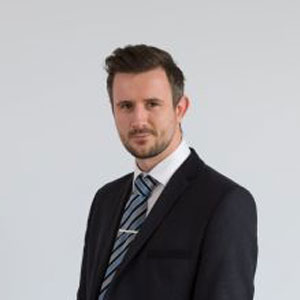 David is a network specialist with HighNet Telecoms, advising on Internet connectivity and telephony solutions for the past 9 years. A Computer Networks graduate from Abertay University, David moved to Inverness 10 years ago and played an integral part in HighNet's decision to put equipment in to the Inverness telephone exchange and help transform Inverness in to a Gigabit city. David is a keen runner in his spare time and loves living an active lifestyle with his young family.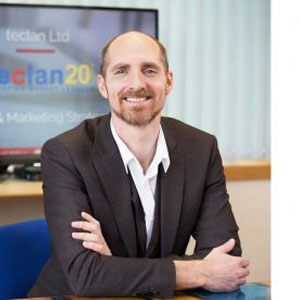 Fergus has been the Managing Director at teclan ltd, one of Scotland's leading Digital Marketing Agencies, since 2010. He is also the founder of Monsternet Highland ltd, a rural broadband service provider, and he also established and created the teclan business centre in Tore. Fergus relocated to the Highlands in 1998 to follow a passion of playing live music and has played in venues all across the Highlands. Self-motivated and with a passion for learning, Fergus taught himself the IT, business and management skills which have shaped his career to date. Fergus lives near Kirkhill with his partner and their daughter. He can often be found wild swimming, playing guitar, or just exploring the natural, wild beauty of the Highlands.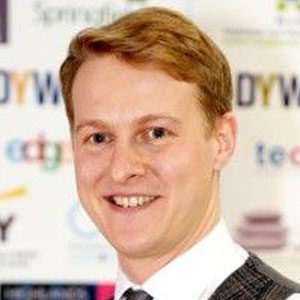 Marc is Group Marketing Manager at Gael Force Group, supply partner of equipment, technology, and services to the global aquaculture sector. He is responsible for the budgeting, planning, and execution of marketing strategies, promotional activity, and communications. With 12 years of experience working at Gael Force, Marc has seen the company rise and grow significantly, and takes a great source of pride from being part of a strong, driven, and hard-working team with a passion for delivering high levels of customer satisfaction. A proud native of Inverness, he is enthusiastic about his belief that the Highland and Islands' is a hard-working, innovative, and forward-looking region. Marc lives in Inverness with his wife and son, and is a fan of running, especially off the beaten track, and enjoys travelling.